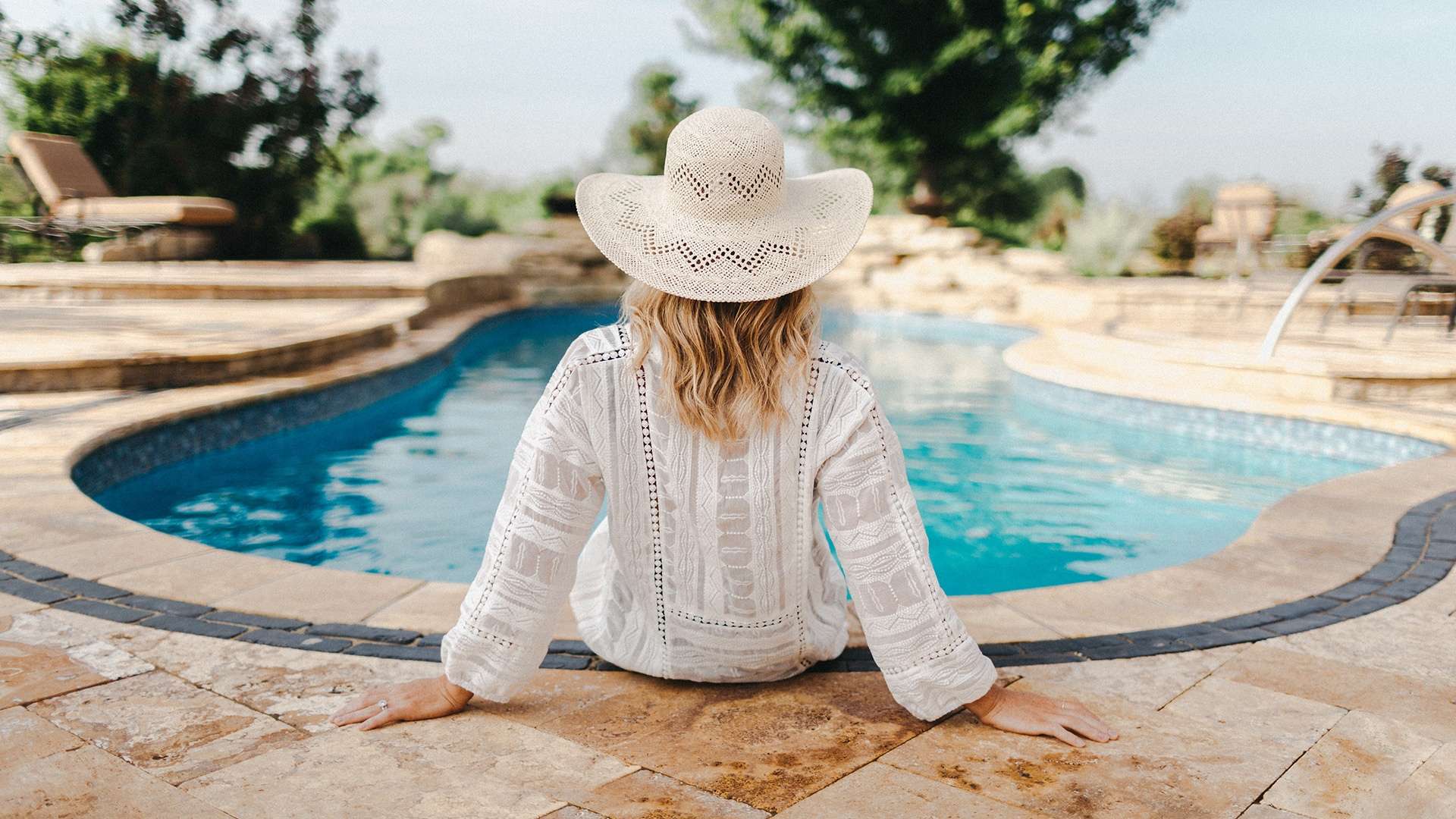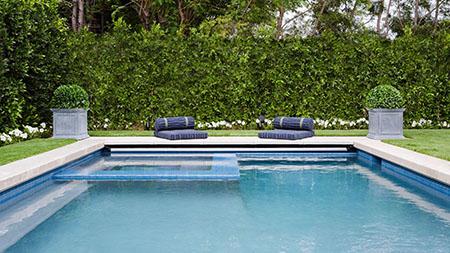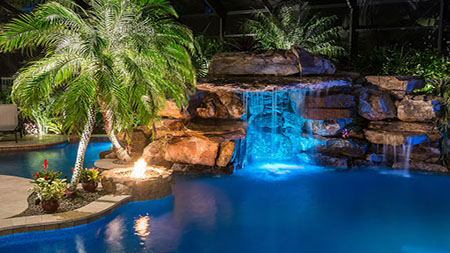 The Bay Area Swimming Pool Construction Experts:
Learn how we can make your swimming pool dreams a reality!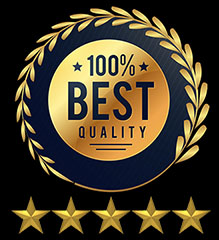 Build Your Custom Swimming Pool With

Our knowledgeable staff will stay in communication with you throughout the entire project, from start to finish.
Exceptional Outdoor Living Environments are Our Specialty
Our award winning designers and professionals will deliver the pool you've been dreaming of. In addition, we also offer pool renovation services in the Tampa Bay Area.
---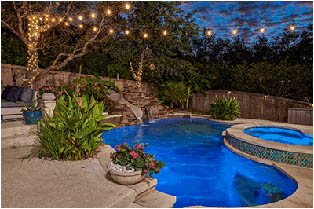 Residential Pool Design
From simple to sophisticated, our expertise
and knowledge can help you transform
your backyard into an oasis.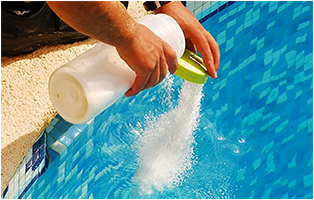 Swimming Pool Maintenance
Whether your pool is a basic backyard pool or a massive oasis, there are four components that we maintain…pool water, interior wall & liner, filter system, and skimmers & returns.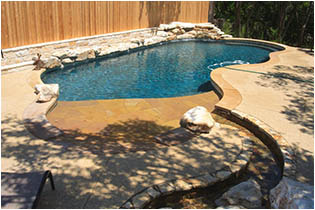 Pool Renovations
Give your pool "new life". Renovate your pool
with new finishes, water features, expanded
decking and more.
Custom Swimming Pools & Spas
Built to your specification, no two are the same!
  Commercial Swimming Pools
        Hotels, Resorts, Schools, all commercial pools.
  Swim Spas
        Exercise pools for energy efficient swimming all year.
  Falls & Water Features
        Water falls, rock slides, spillways, and more.
We stay on top of the latest technologies, and have been building swimming pools and spas here in the Bay Area since 2017. Trust us to make your swimming pool dreams reality.